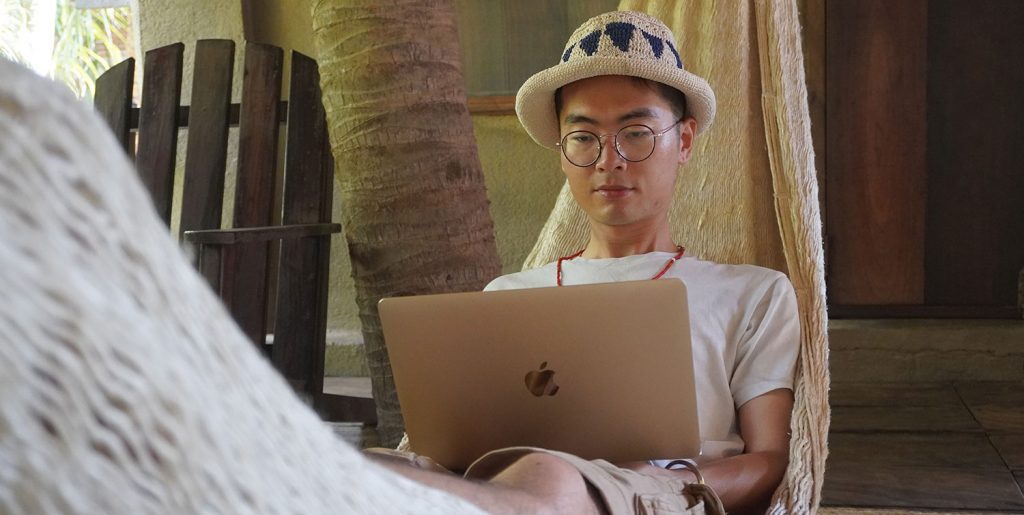 Hi, i'm Feng, I'm a digital nomad.
With 6 years of UI/UX design experience, I have worked for Alibaba, Lewa OS, Eleme, and other well-known Chinese companies. Extensive project experience. I am good at the design of mobile app. In addition, I also have relevant design experience in web, tablet and vehicle system. Besides work, illustration is also my hobby.
Experience
Alibaba
Senior User Experience Designer
Sep 2017 – Sep 2019
Participated in many projects, including:
Mobile Tmall app 11.11 program
Multiple shopping guide channels
Cooperate with mobile Taobao flagship store 2.0 project
Tmall mobile phone pull new retained projects
Cooperation with Alipay for the sinking user's cross – end shopping small program Hui shopping project
Tmall IOT project
etc. (busy work, too many projects, not to list)
Eleme
UI Designer
Aug 2015 – Aug 2016
Product UI design: responsible for the supply chain project for b-end merchants: Youcai. It includes Youcai APP at the "To C" end, the "To B" supplier's back end, and the "To push" APP for the "To push" staff.
Website design
Brand operation design:Multiple marketing campaigns H5 design
LEWA
Visual Designer
Jun 2013 – Jul 2015
Lewa OS mobile phone theme design (including lock screen, ICONS and wallpaper)
Lewa android tablet system master design (including UI, ICONS, wallpaper, website, publicity, etc.)
Lewa web design Operational design of the forum (banner, illustration, activity page)